Custom Prop Competition 2019 is NOW CLOSED - Winners announced Monday 14th Oct 2019
WIN A BOX of 20 exciting new photo booth prop signs designed by YOU and your friends* worth over £100.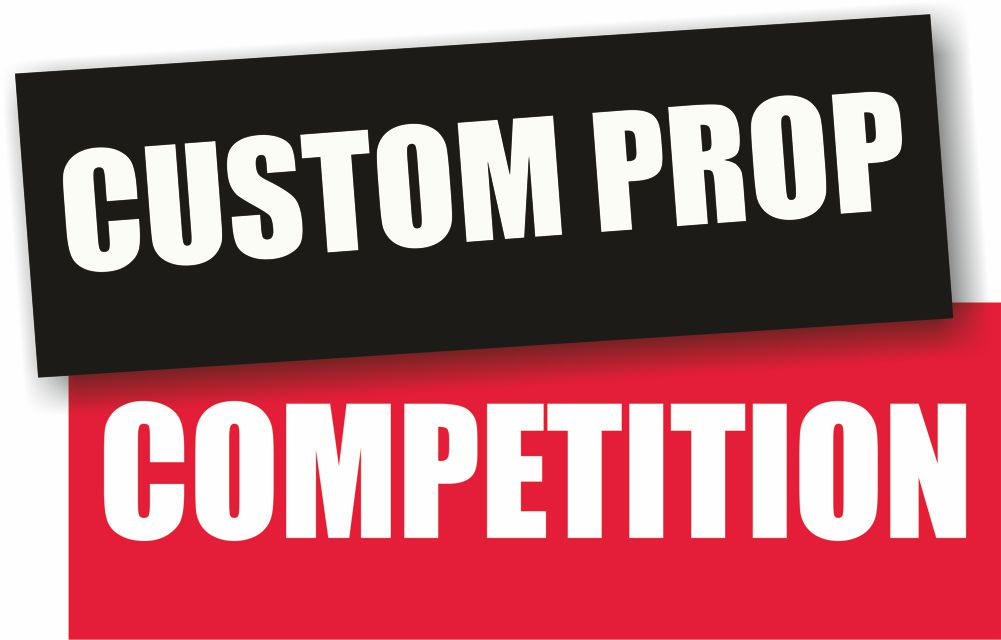 --
Have you ever thought of a great photo booth sign but didn't know how to turn it into a durable prop?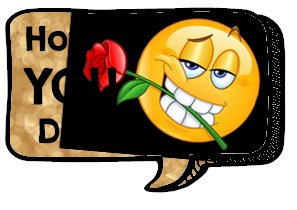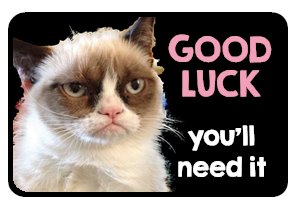 SillyJokes is here to help you make your dream prop sign come true. Our custom prop service allows you to create props quickly and easily and at an unbelievably low price. No minimum order, one offs a speciality. Your ideas are transformed into long lasting, high quality, laser cut, low glare props that will wow your clients. This is why they hired you, you have the best props - you might even have made a prop just for them and their event. Now that's service!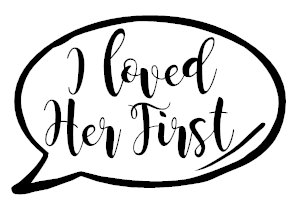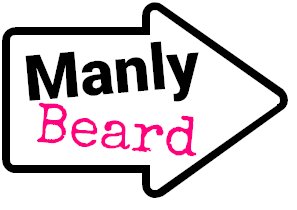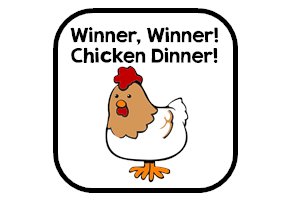 Our competition gives you the chance to try out our custom prop service and pit your design skills against other photo booth owners with the grand unveiling at the Photo Booth Show Europe in Leicester in October 14th and 15th 2019 - and simultaneously online.
It's FREE TO ENTER, although you can order your prop at the time of designing if you wish with 10% off. Custom props will 10% cheaper during the competition
We're looking for original design ideas that will look great in the photo booth. They need to be clear to read, fun, well laid out and can feature photos, graphics, or backgrounds.
At the Photo Booth Show Europe there will be spot prizes provided by SillyJokes for Most Romantic, Funniest, Most Original, Best Prop in a Foreign Language, Best Corporate Prop.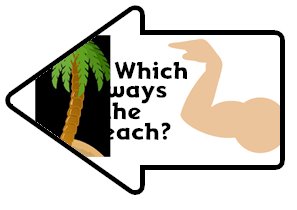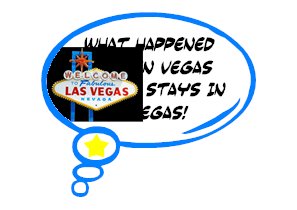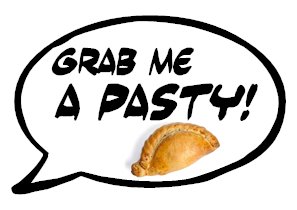 Entries end Wednesday 9th October 2019. No late entries please – we simply won't have time to process them.
Instructions
Visit SillyJokes Custom Photo Booth Props page by clicking here
Select any of the 14 customisable shapes and design your prop. When it's finished you can enter it into the competition by adding your name and email address** When you are completely happy tick the Competition entry box.
To contacting us about your competition entry reply to your competition entry confirmation email.
The Prop will automatically go into your online basket but you can remove it if you don't wish to buy. No purchase is necessary but we have found a lot of people do want to buy and this was easiest/quickest way to do it. Custom props are 10% cheaper during the competition
Once you have entered that design in the competition you will need to refresh the page or browse away before you can start a new design for the competition.
You may enter up to 4 designs into the competition
After the competition winners have been revealed on October 14th 2019 it will be possible to purchase any of the entrants from SillyJokes.
Need help or inspiration? We run a Facebook group all about the Custom Prop Service stuffed with advice and ideas and descriptions of how we come up with our designs.
Rules
The competition is open to all. You don't have to be involved in photo booths to take part.
Judges decision is final. Props will be judged on design, message and clarity.
Entries must be in by Wednesday Oct 9th 2019 - 12 noon. No late entries please, we simply won't have time to process them and they won't go into the competition.
Maximum of 4 designs each. You will have a period of two days to confirm which design you want to enter into the competition.
We reserve the right to publish the prop designs and sell on SillyJokes after the winners are announced.
SillyJokes retains copyright of the prop design produced. Designs may be used in post competition promotions. Personal details will not be used.
Winning entries will be published on Oct 14th 2019 online and be available to view at the Photo Booth Show Europe in Leicester Oct 14th -15th 2019. www.photoboothshow.co.uk and simultaneously on SillyJokes.
To cancel an entry please do so within two days of entering as once it's made, it's in the competition. Any queries such as cancelling your entry contact Caroline@sillyjokes.co.uk. Make sure you include the entry number which appears in the competition entry confirmation email.
Profane Props: We often make profane custom props for people but for the competition please don't make obscene or sweary props as we are unable to display them on the site. Saucy, and suggestive phrases that you could show your Gran are acceptable.
Please, no copyright covered material i.e. Disney, Marvel etc.
*The top 20 general use props will be sent to the overall winner of our competition. You won't want someone's personalised birthday prop for instance. There is no cash equivalent.
** Your email is used for the purposes of this competition only and will not be passed on to third parties. You will not be added to any email list. You may receive a one off reminder to visit the winners gallery when published so you can see how you did against all the other entries or be contacted if you have won.
FAQ
Can I make a prop without entering the competition?
Yes, you do not have to enter every prop you design into the competition. You can still say I'm done and add to basket.
I want to cancel the competition entry that I submitted. Can I?
Yes, you can reply to the competition entry email which has the image id on it and we will remove the image. Please do this within two working days of entering.
I don't want you to use my email address for any thing
We will only use your email address to service this competition. We never sell our customers' details.
I haven't had a competition entry confirmation email. Where is it?
In the first instance check your spam bin. Then contact us. It is quite possible we have your entry but the email address was a bit wrong.